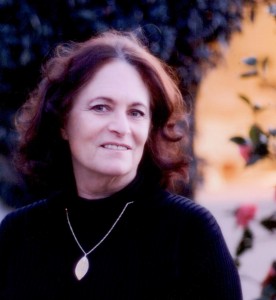 Hello,
Thank you for your interest in embarking on a journey  of discovery and self healing with me!
I am a licensed psychologist and therapist located in the Montecito / Santa Barbara area.
I take a lifespan approach in my practice. I understand that life unfolds through
various phases and stages, each presenting unique challenges and opportunities. My
objectives in working with clients, regardless of age, may lead to increased personal
insight, better contextual understanding, and enhanced skills in the development of
specific steps to obtain identified goals.  Together we define problems, explore options, and create specific steps to achieve identified goals.
Working with clients is a fulfilling partnership.
Ph.D. & M.A. – Clinical Psychology
M.B.A. – Business Administration
M.A. – Education
B.A. English